So far my experience here with the police was good. Only the procedures are sometimes a little annoying (then again, I dont want to know how annoying they are in Germany…). But now I got surprised a little.
This morning when I was commuting, I had a chat with a colleague about the police, how friendly the Dubai police is as long as you stay calm and relaxed.
Then I got a text message from Dubai police saying I got fined on September 1st and need to pay 200 AED (50Euro). I didn't really recall doing anything wrong (except for exceeding the speed limit by 20km/h probably…).
Then I checked it on the internet and found that: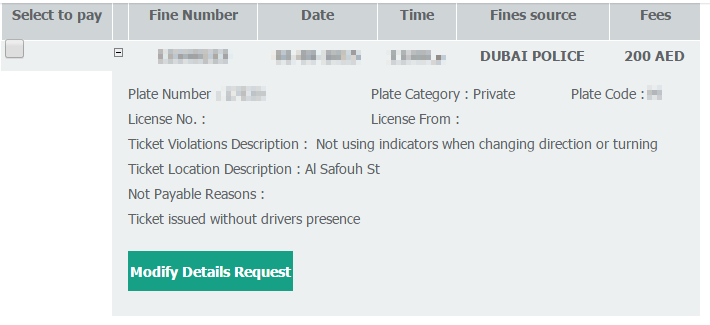 And when paying it, another 10 AED 'Knowledge Fee' was added. Knowledge what? Are they teaching me a lesson?
"it's how they recover their investment on IT"
Well. Thanks. Welcome to Dubai.