Category Archives: engineering masterpieces
So I had this Honda Accord rental. It was okay. A little comfy, cruise control – all good.
What was not at all good, was the bluetooth integration though. I mean – yes – it did have bluetooth. But see for yourself.
Where in the following pic you would think that you can control bluetooth, eh?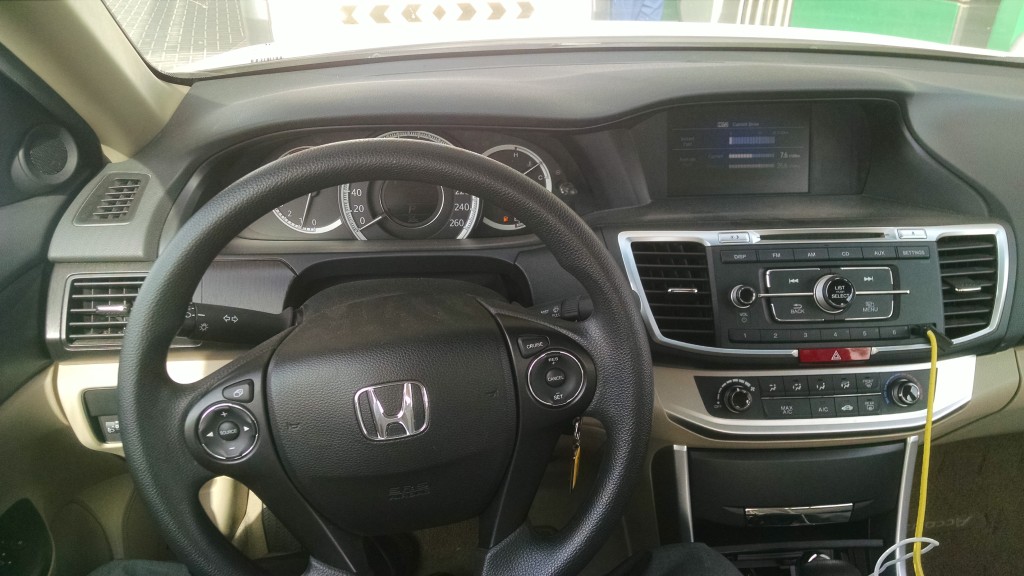 And? Maybe somewhere here?
Nah. Of course not. Who are you to think that bluetooth could have something to do with audio and the middle radio unit??
Duh, of course it's there: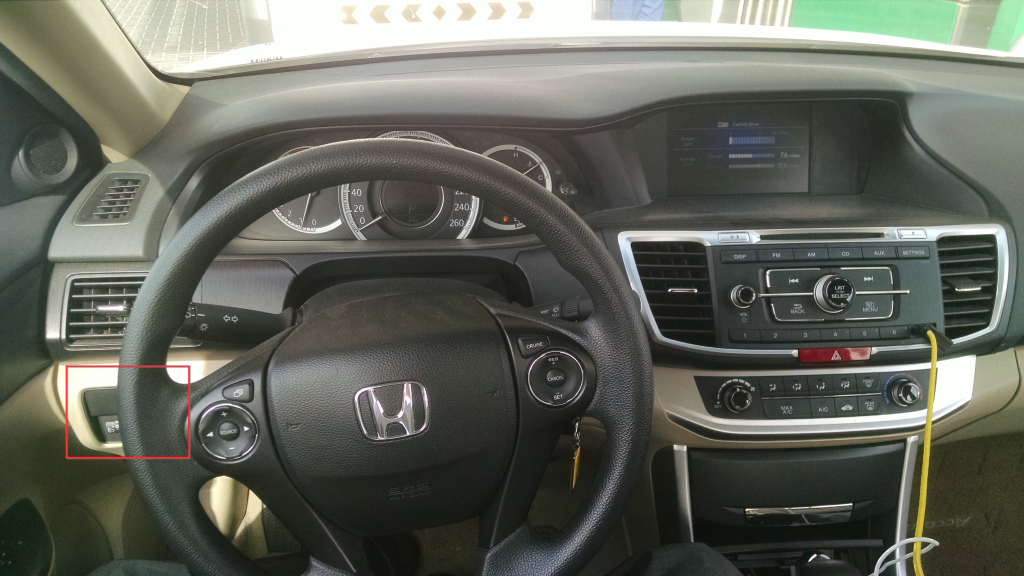 So how are the bluetooth controls? Well, you got 3 buttons. To pair your device, for pausing and to skip to the previous / next track. Thats it.
Fun fact: you could turn off the radio and the middle display reads 'audio off' while your speakers are blasting some 50cent beats…
And last but not least: of course you cannot control the audio volume of bluetooth music stream with the radio volume control. So actually your only chance to change the bluetooth music volume is – on  your bluetooth device.